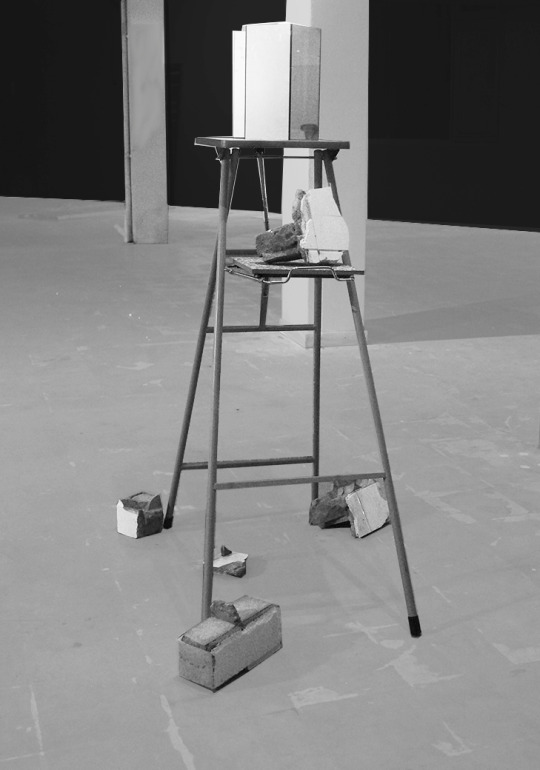 Material...
Two mirroring objects, rubble, projection table.

Utensils, made for human needs, comfort, desires, dreams…

Objects breath aspects of human life. Like snapshots, stripped from original context. Crossing the space between material and meaning I explore the waste land of the brain.
Similarity, metaphoric, associative relations, literalness, ambiguity and interpretation…
Meaning coming forth through connections, form shaped by composition

Everything is momentary, part of an evolving process.


Photo: Two Towers (II)

Digital / still

Documentation becoming a 'living mechanism'.

The Idea of a certain happening starting a life of it's own.

Link: Right Image Top