Diversity
My photographic work has many sides to it. And sometimes it's hard to maintain a border between photographic work and installation or installation and sculptural in combination with photography. I also do site-specific installations in which photography has a part.

During my travels, as part of my artistic projects, I do not merely work out strategies and concepts, but also focus on what is out there to meet, catch and reflect. This results in a broad variety of photographic works. I like to adept to the feeling that I get with a certain scenery. That's why some photo's seem like a moment in a film and others are more related to (17th century) painting. It's up to the viewer how to deal with such dualities.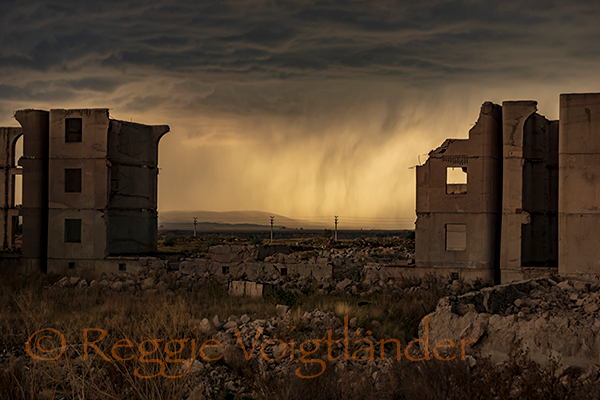 Night photography
Although we consider ourselves living in a modern world, underlying aspects of human existence present themselves similar to the way they did in the past. The Nightview series relates to classical landscape representation as in paintings through the medium of photography within a contemporary context. Titles always come last and although some refer to existing genre paintings, there is no intention of imitating already existing paintings. Others appear like road movie sceneries in a single, framed moment, without a storyline, reflecting a certain mysterious atmosphere.

Publication & text by 'Scriptphotography' here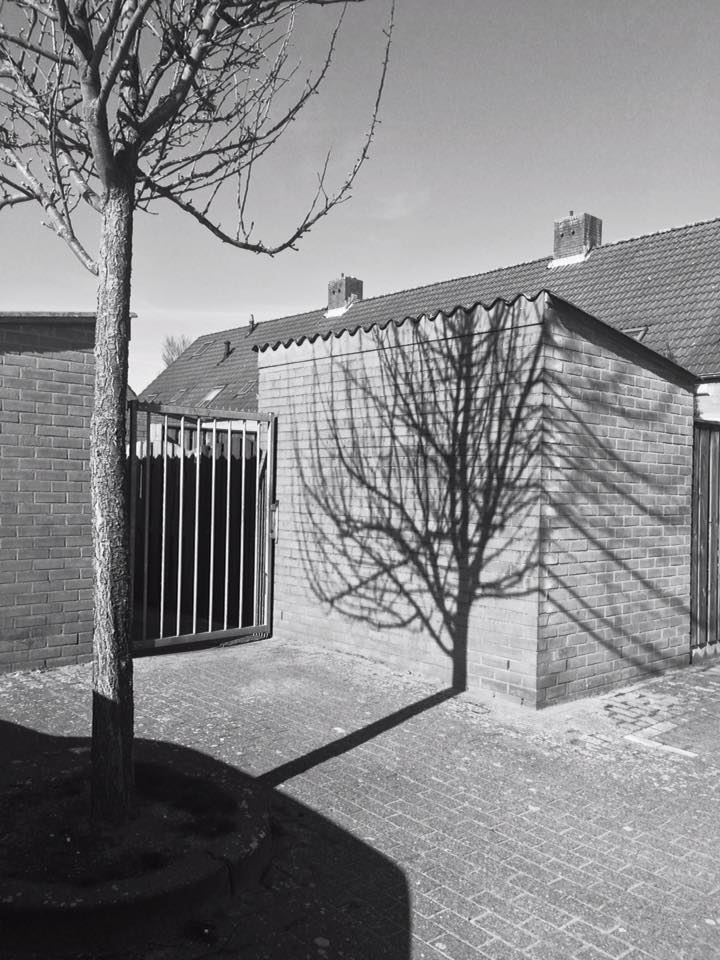 Black & White
There's also a black and white 'line' that keeps growing and is presented in ever changing combinations. These photos are closely linked with my graphic skills and the processes related to. These works also have a certain poetic value. My digitally modified work is often a combination of that and my background as a painter.
The momentary within an action…
Sometimes I use photography as a means to work out certain issues and questions regarding existence like 'body' and 'position'. In that case the momentary is part of and intertwined with a certain action. Such work comes forth out of my general interest and recurring themes.
Conceptual
Within that frame, my works sometimes result in representations regarding a situation, as a result of certain actions and movement. In that case they have a highly conceptual spirit.
Digital
I also treat (found) photographic images as digital canvas or compose a completely abstract digital imagery, related to a certain concept.
Photo book works
Some series are available in photo books I create myself and come in small hard cover editions.

Sometimes a project exists only of a photo book edition. Like site specific art project 'Niche'. About